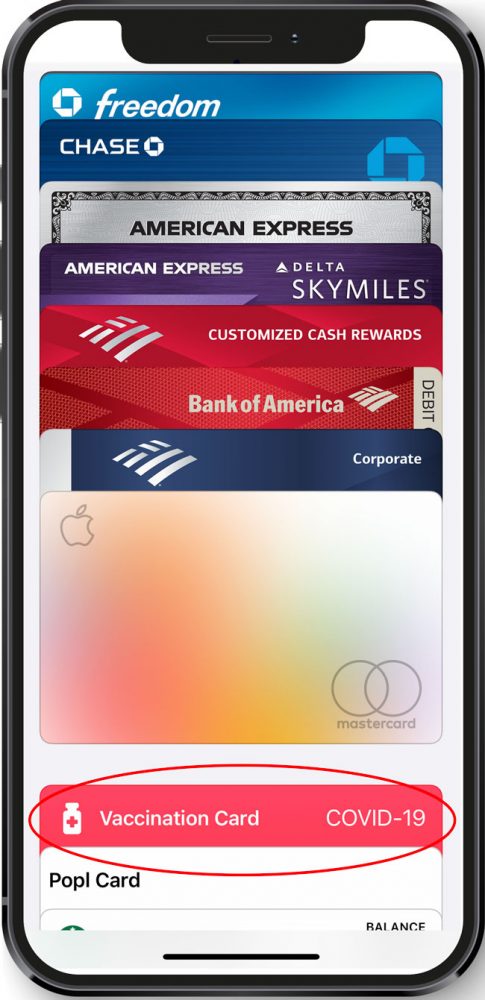 Depending on where you live and the places you like to go, you may be required to show proof of your COVID-19 vaccination status.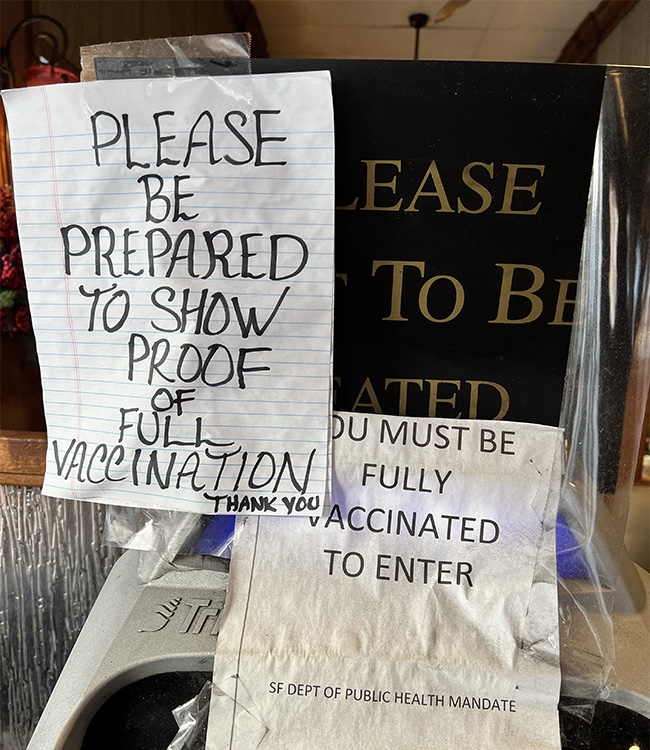 Apple took a step towards making this easier with iOS 15. When this feature first rolled out I was kinda out of luck because Walgreens (the pharmacy where I got my shots) didn't have support for digital vaccination cards. Oh well. I moved on and just used Clear to store my card. Not as convenient, but it was better than nothing. I figured one day pharmacies like Walgreens, CVS, etc. would get on board and there would be some big announcement when they do. Well, that wasn't the case! Walgreens quietly added support that I just discovered.
How to Add Your COVID-19 Vaccination Card from Walgreens to your Apple Wallet
While planning a trip to San Francisco, CA I found out that restaurants there want to see your card upon entry or you simply can't dine there. This led me to look one more time to see if Walgreens had added support and much to my surprise they had!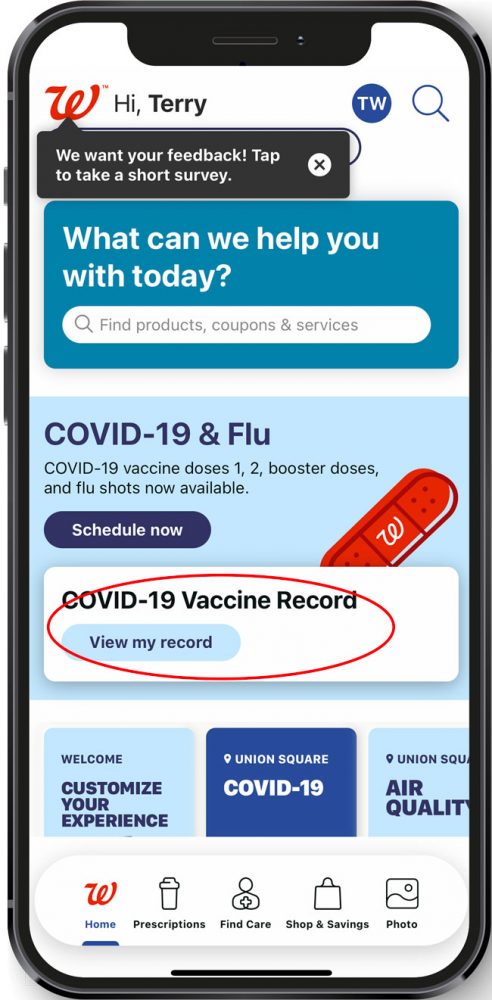 I went to my Walgreens app and saw a new option to "View my record".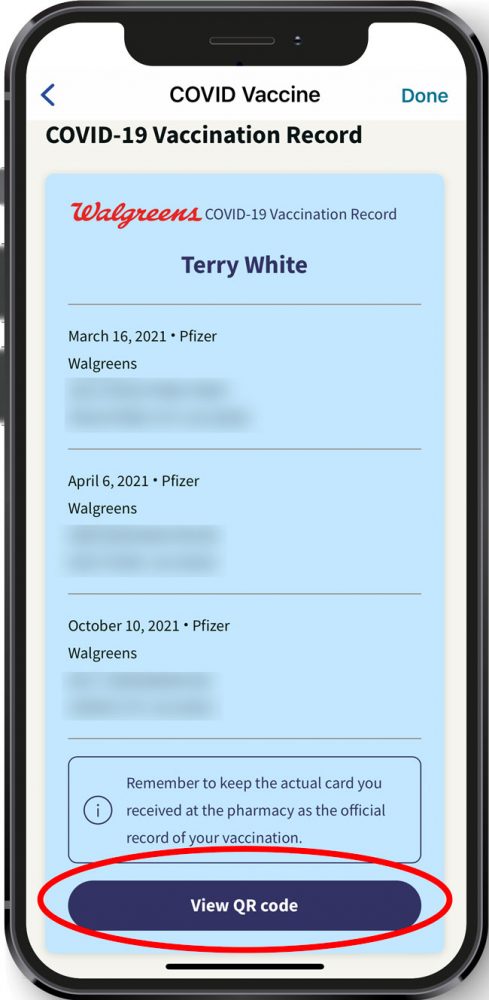 I tapped on it and then saw something new! The option to "View QR code". This is the key to adding the digital card to Apple Wallet on iPhone.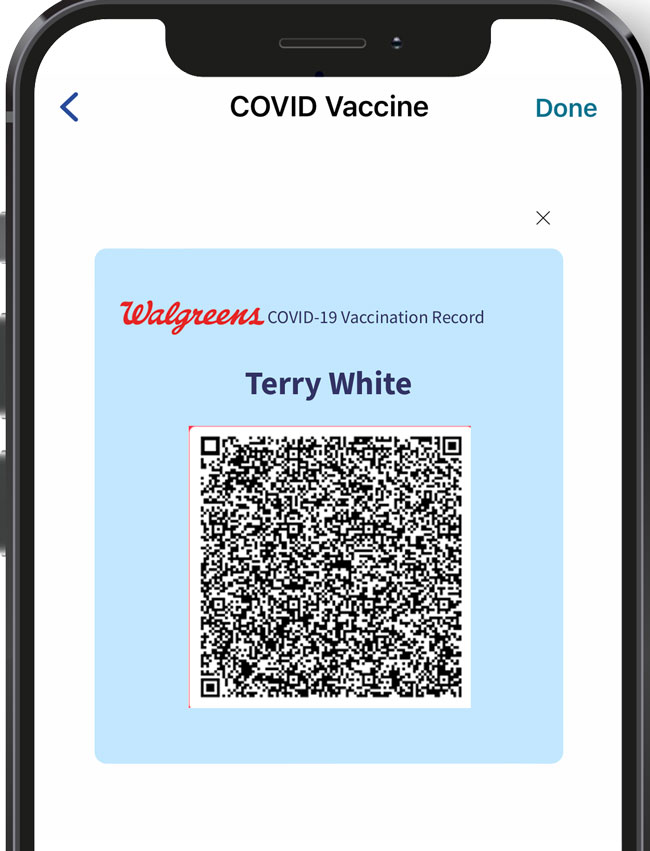 I tapped the option and saw the coveted QR code that I needed. However, there's a problem. How could I scan the code if it's already on my phone?
I took a screenshot so that it would be in my Photos App. When I opened the Photos App I figured there must be a way to scan a code that's already there and instinctively I just put my finger on the QR Code and held it down.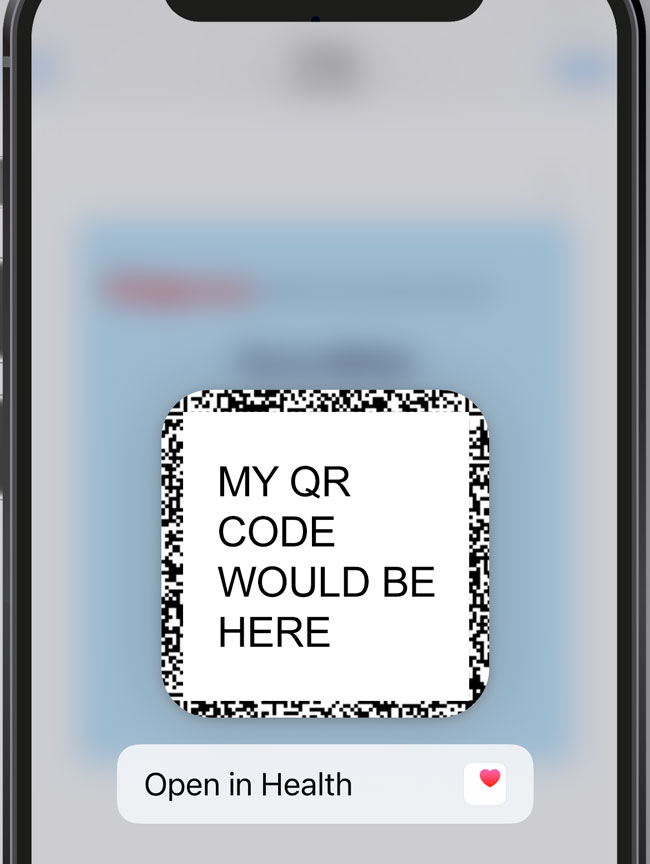 Sure enough, I got the option to "Open in Health". Once the Health App opened it prompted me with an option to Add to Wallet. Boom, done! Now my COVID-19 Vaccination Card is in my Apple Wallet for QUICK and EASY access.
The Bottom Line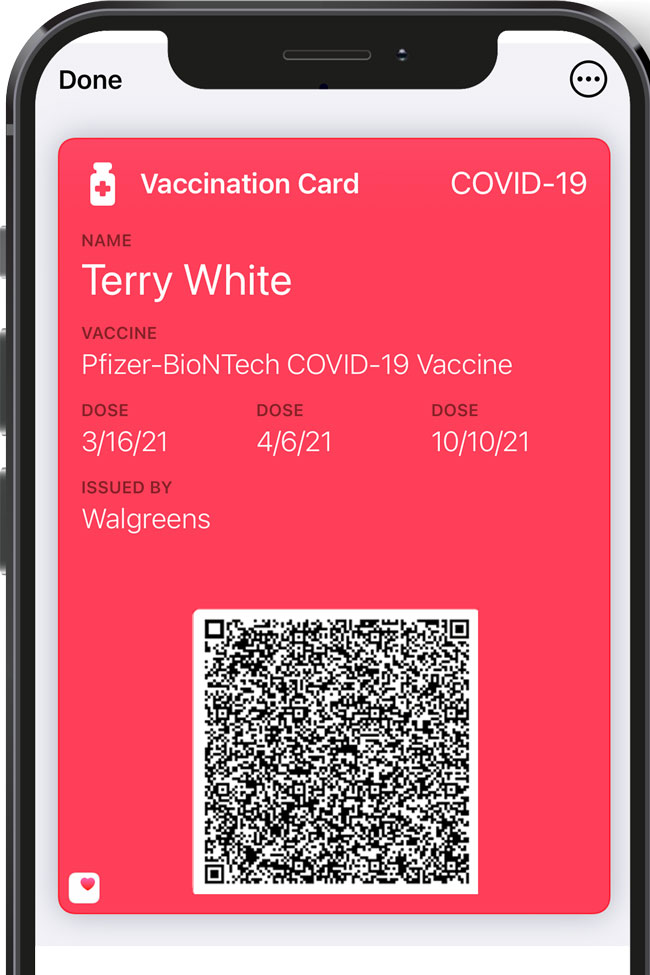 While I can only test this with Walgreens since that's the only pharmacy I used for my vaccinations, it should work the same with pharmacies like CVS and others as long as the pharmacy or health care provider allows you to receive a link or the QR code for your digital vaccination card. Here's Apple's Support Document which covers more. Cheers, and stay safe everyone!